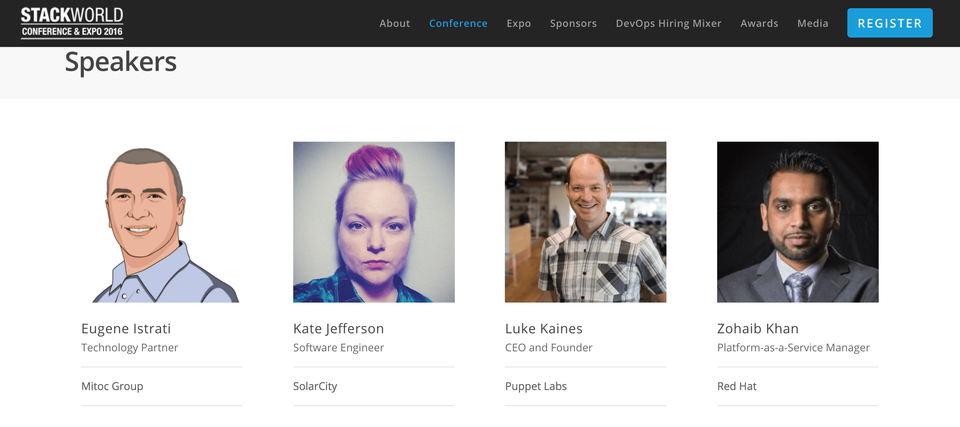 Apr 18, 2016 ~ 2 min read
Are you ready for StackWorld 2016?
We are excited to announce that we'll be presenting Digital Enterprise End-to-end Platform at StackWorld Conference 2016. The session is listed in the track Choosing a Cloud, section Amazon Cloud and Ecosystem and is called Building Scalable Web Applications using Microservices Architecture and Serverless Computing from AWS.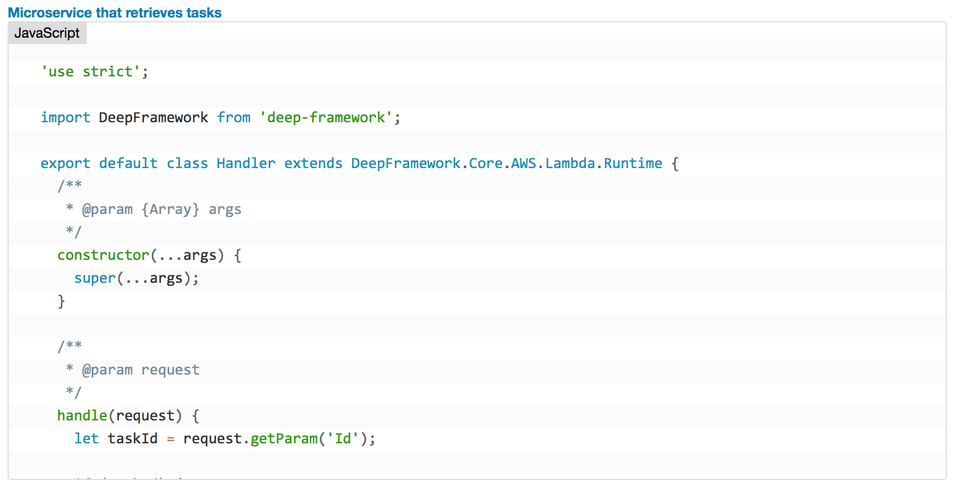 Apr 14, 2016 ~ 11 min read
Building Enterprise Level Web Applications on AWS Lambda with the DEEP Framework
Since the beginning, Mitoc Group has been building web applications for enterprise customers. We are a small group of developers who are helping customers with their entire web development process, from conception through execution and down to maintenance.